About Us
Strive to be the Best
We work together as a highly-skilled team with consistency and hustle.
Our beliefs
Here to Serve
Our success comes only by creating win-win scenarios and seeing our customers, our team, and our community thrive.
Our Investments
Box Real Estate has grown our investments and put the profits back into the business. We find value and create positive outcomes for our partners and our tenants.
Current Assets
Downtown Office: Irving Building - 410 N. Walnut (4 Tenants)

Downtown Office: Momentum Building - 111 Harrison (7 Tenants)
Lakeside Office: Nantucket Building - 3232 W Britton Rd (4 Tenants)
Shopping Center: Walnut Village (26 Tenants)
Shopping Center: Britton Square (10 Tenants)
Shopping Center: 7200 Western (5 Tenants)
Downtown Core-to-Shore Development Land - 2.2 Acres on the river at 15th and Robinson
9 Leased Stand-Alone Commercial Properties (733 NW 4th, 1200 S. Robinson, 1522 S. Robinson, 2701 N. Western, 1817 Linwood, 1821 Linwood)
3 Leased Commercial Buildings on Campus Corner in Norman: 730 Asp Ave (7 Tenants plus gameday and daily parking), 309 White St., 541 S. University (2 Tenants)
14 Different Restaurant and Bar Concepts, plus the Food & Beverage Operation at The Greens Country Club
Partners with Judy Hatfield on 9 Campus Corner Properties (13 tenants plus gameday and daily parking)
Partners with Marty Dillon on 2 Commercial Buildings on 23rd Street (Big Truck Tacos and multi-tenant Ed Stamps Building)
2 Parking Lots on Campus Corner with Development Potential
16 Residential Properties in Norman near OU Campus
4 Residential Rental Properties in Oklahoma City
Utilize Yardi Property Management Software for all Real Estate Management and Accounting
Past Successes
Purchased the Deli Building, where David booked his first club gig for Box Talent.
Put together a major play on Campus Corner. Purchased a large number of commercial buildings during the John Blake era of OU football that have appreciated dramatically. One of if not the largest land-owner on Campus Corner with Judy Hatfield.
Purchased building at 10th and Broadway and sold it for 167% profit.
Purchased building at 6th and Broadway and sold it for 63% profit.
Purchased land at Lincoln and Reno and sold it the same month for 50% profit.
Purchased property at 8th and Western and held it until 2010. Ballet Oklahoma received free rent during ownership.
Purchased Bricktown property (current ACM location) and sold it for 380% profit.
Purchased the Gold Dome for, received over $400,000 in rent for the property and then sold it for 37.5% profit.
Purchased the 603 NW 23rd building and the parking lot behind it. Sold properties for over 105% profit.
Purchased and renovated interior and exterior of commercial property at 730 Asp to lease 50% of the square footage to The University of Oklahoma Athletic Department for the sales and leasing office for their $350M renovations to the football stadium.
Purchased land at 13th and Broadway and sold if for 68% profit within six months.
Meet our Team
We have a commitment to consistency and serving others, while striving for improvement in all that we do. Our team is here for the long term, working closely daily to create the best outcomes for our clients.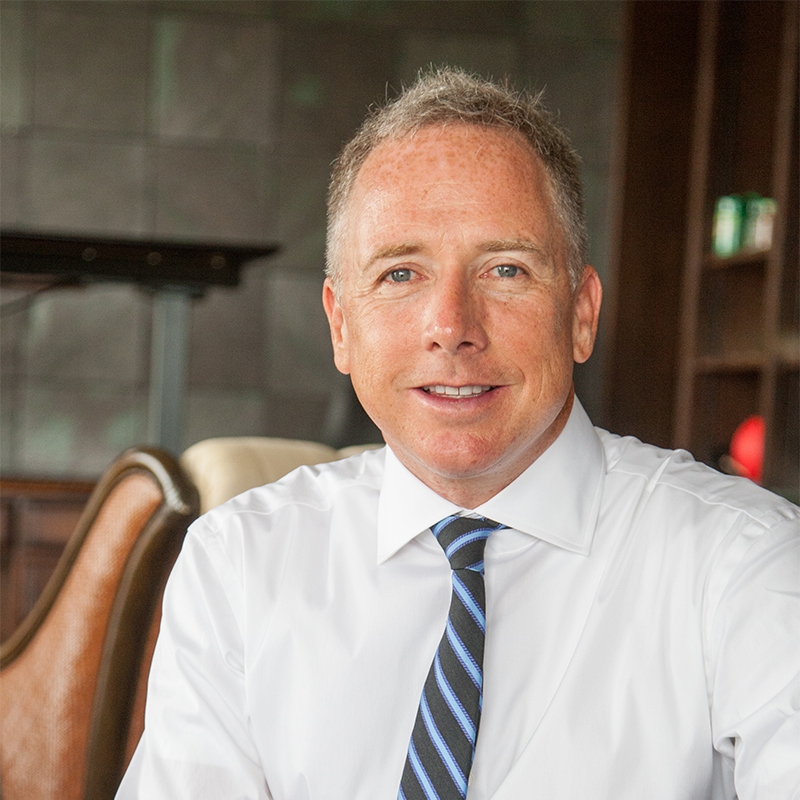 David Box
David Box is President and CEO of Box Ventures. A native Oklahoman, David Box has built Box Ventures and its diverse portfolio of companies from the ground up. From his beginnings as a talent agent and concert promoter to currently employing over 120 team members, David is a true entrepreneur. David has a unique gift for discovering and cultivating talent as well as multi-tasking, which is evident in his wide-range of business activities; Box Talent Agency, the Greens Country Club, commercial and residential real estate, as well as sports ownership and management.  Over the years, David has continued to grow his company, his staff and his portfolio. His passion for real estate and revitalization drives his business and his daily endeavors.  David received a degree in Arts and Sciences from the University of Oklahoma where he served as the captain of the OU tennis team and was a member of Beta Theta Pi. He is married to his wife Abbey and has two sons, Luke and Levi.  David is currently co-captain for the USA Gordon Trophy tennis team and plays on the senior national tennis circuit.
Close Bio